Accelerated NLP Master Practitioner Certification®️ Training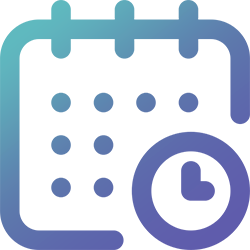 DATE
Check In:
November 1, 2024
9:30am – 10:00am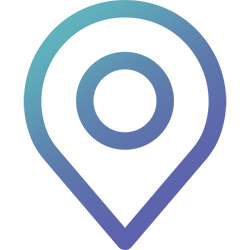 LOCATION
Courtyard Scottsdale Salt River
5201 North Pima Road
Scottsdale, AZ 85250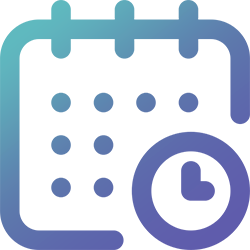 TIMES
Training Hours

10:00am – 8:00pm


PRICE TO ATTEND $5,795
This is the full price for Week 1 of the Accelerated NLP Master Practitioner Certification® Training.
Discounted rates are offered at our live training events. Learn more about Week 2: Empowerment Breakthrough Training


Prerequisite: Must be a Certified NLP Practitioner to Attend.
In this training, you'll discover the mastery of a whole new realm of powerful techniques within Neuro Linguistic Programming (NLP). You'll learn quantum healing techniques through advanced language patterns for conversational change, changing and enhancing motivation and decisions, aligning values and beliefs for top achievement, and much more.


At the Accelerated NLP Master Practitioner Certification® Training, you'll receive hands-on training, demonstrations, and tools & techniques you can immediately put into practice as a certified master practitioner following the sessions. Best of all, sessions are backed by our 100%‑satisfaction guarantee. Speakers subject to change.

How to Advance Your Skills


Developing Accelerated Human Change Technologies of NLP is based on an innovative approach to understanding and directing human experience, communication, and behavior. In this training, we will guide you in mastering and using NLP; we will also teach you how to assist others as a teacher and practitioner in producing the changes they want for themselves.
Steps to Accelerate Your Training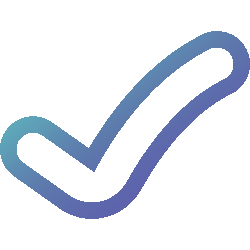 Participate fully during the training.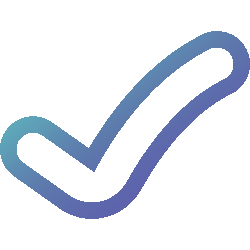 Take this time to connect with other driven individuals as you prepare together for your week-long path toward mastery with leading experts in the field.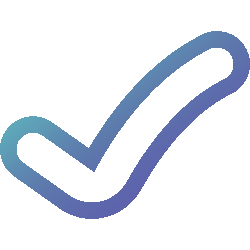 Find your place and your focus in our training room, and begin accelerating your path toward your NLP Master Practitioner Certification.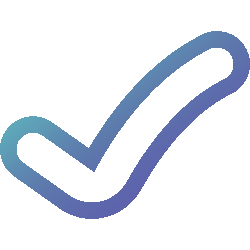 Utilize Quantum Healing Techniques & Linguistics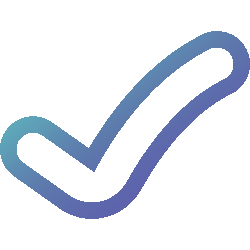 Create Conversational Change through Advanced Language Patterns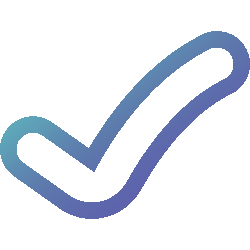 Enhance Motivation and Decisions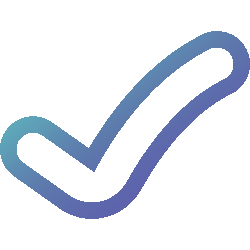 Recreate and Model Excellence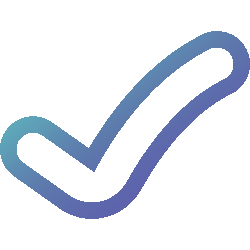 Align Values & Beliefs for Top Achievement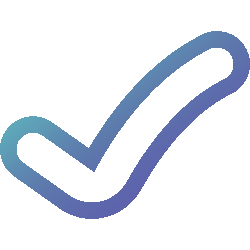 Leverage Advanced Negotiation, Presentation, and Training Skills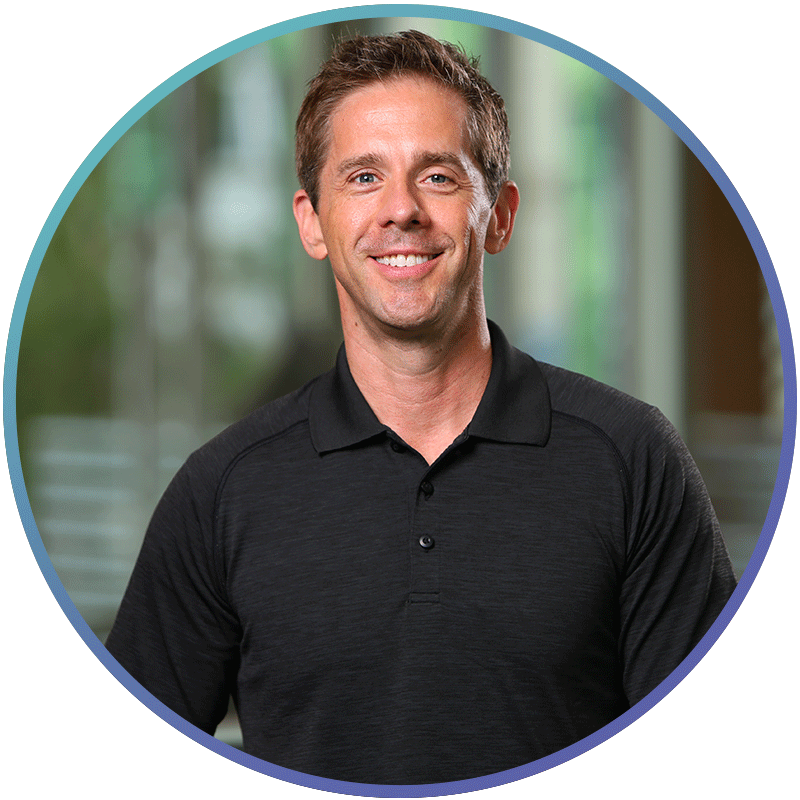 Dr. Matt James
Master NLP Trainer; MA, Organizational Management; PhD, Integrative Health Psychology
Trainer(s) are subject to change.
Trainer's Bio
Dr. Matt James, President of the Empowerment Partnership, embodies the principles he teaches. While devoting himself to the integrity of his spiritual path, Dr. Matt has built an international firm dedicated to personal transformation, authored several books, and trained thousands of students every year in mastery of the four bodies of empowerment with the support of his team of expert trainers. Throughout his work, Dr. Matt weaves effective modern technologies with the timeless wisdom of ancient spiritual paths.
Dr. Matt began meditating at the age of five, and through his childhood learned spiritual practices directly from such teachers as Baba Muktananda. He also studied Huna, the original science of consciousness of the Hawaiian Islands, from Uncle George Na'ope who was honored as one of Hawaii's Golden Living Treasures. Dr. Matt received the gift of carrying on one of the ancient lineages of Huna, the Bray Family lineage, from Hawaiian elders.

Valen Bishop
Trainer of NLP
Trainer(s) are subject to change.
Trainer's Bio
Valen's bio is in the works. Check back soon to learn more about this Empowerment, Inc. trainer.

Karl Heinz
Trainer of NLP
Trainer(s) are subject to change.
Trainer's Bio
Known for his humble heart, passionate/compassionate teaching style, and his unceasing smile, Karl Heinz is relatively new to the Empowerment, Inc. team, but he's not new to NLP. He first discovered NLP in 1988. "I knew back then that NLP was the path I was meant to follow. But like many of us, I had some baggage in the way that kept me from seeing it clearly."
Graduating with an M.S. in Kinesiology, a B.S. double major in Exercise Physiology and Communication, Karl took his skills and became a business owner as a franchisee for Dunkin' Donuts and partnering in a large furniture store. Later, he was recruited to hire, train, and manage salespeople for Microsoft. "In my different careers, I've always loved rolling up my sleeves to figure out how to fix things and help. And it's always included figuring out how to help people to make positive changes in their lives."
In 2014-2015, Karl took his certification trainings with Dr. Tad James, Dr. Matt's father. "That's when I became committed to this path. I formed my own company and worked full-time doing group trainings as well as one-on-one coaching. Because of my business background, many of my students and clients were entrepreneurs or wanted to become coaches themselves."
In February of 2023, Karl was recruited to become a trainer with Empowerment, Inc. Students love the way he teaches and the instant connection they feel with him. "I am trained in a number of other modalities, yet I never felt as prepared as I am now with the tools and technology from NLP, MER (Mental and Emotional Release) and Huna. Having been involved in NLP for over 35 years, I've witnessed how it has evolved to make an even greater impact on people's lives."
Karl lives with his wife, a professor with the University of Texas in Austin, Texas. Whenever he has spare time, he enjoys woodworking, turning a beautiful piece of nature into a form of art and love, exercise, and road trips.
"This work, of all things I have done and been involved in, is by far the most rewarding. And I now know how fulfilling it feels to be in life on purpose, on the 'path' and to help others find their purpose and path as well."


We want you to be satisfied and richly rewarded with every investment you make with us.
Our Neuro Linguistic Programming (NLP), Time Empowerment™ Techniques (now known as Mental and Emotional Release® (MER), Hypnosis, and Ancient Hawaiian Huna training and digital products are totally guaranteed.
If you are not completely happy with your order, connect with our team within 3 days of your purchase.