Empowerment, Inc. is dedicated to providing global education through workshops, distance learning, and one-on-one work that promotes and develops a deep understanding of empowerment in the concept of the "whole person"; spirit, mind, emotion, and body in an effort to achieve an integrated experience of Self and connectedness with others.
Through our mission, Empowerment, Inc. fosters its values of pono (integrity), ho'omanaloa (empowerment), kina'ole (excellence), aloha (happiness), and lokahi (unity), when working with learners, team members, staff, and the community at large.



(INTEGRITY)
Congruency, honesty, consistency, transparency, openness

(EMPOWERMENT)
Growth, transformation, creativity, vision, personal evolution

(EXCELLENCE)
Impeccable, results, taking the best possible action

(HAPPINESS & JOY)
Positive, fun, joy, love

(UNITY)
Teamwork, value, service,
communication, collaboration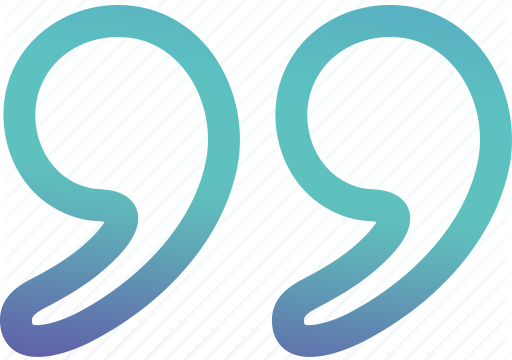 NLP Training Course
"I experienced major breakthroughs in my personal and professional life that have hindered my success for years. This event was well worth the time and investment."
__________
Brendeen (Las Vegas, NV)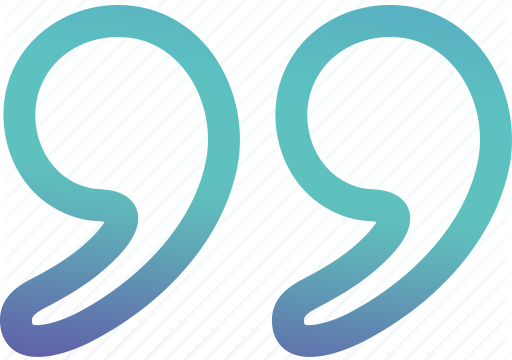 MER Training
"Dr. Matt and his crew are authentic and attentive, helpful and full of love and light. The seminar helped me focus on what I want to do in my career and gave me tools and compassion for myself and others."
__________
Raaya (San Jose, CA)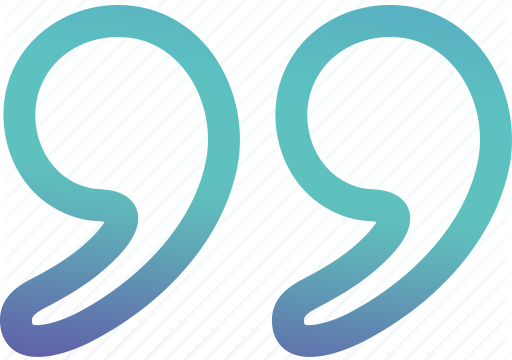 Huna Weekend
"I highly recommend this course to anyone seeking answers to how to understand the language of the deep brain and transform their life."
__________
Trupti (Chicago, IL)


We want you to be satisfied and richly rewarded with every investment you make with us.
Our Neuro Linguistic Programming (NLP), Time Empowerment™ Techniques (now known as Mental and Emotional Release® (MER), Hypnosis, and Ancient Hawaiian Huna training and digital products are totally guaranteed.
If you are not completely happy with your order, connect with our team within 3 days of your purchase.