MER stands for Mental and Emotional Release®
Mental and Emotional Release® is a clinically researched approach to help you release stress, anxiety, fear and other negative emotions. You will be able to utilize MER to overcome procrastination, depression and phobias.


The MER model has become widely known as the most effective method for creating quick, lasting change for an individual. Combining this with NLP provides an innovative approach to understanding and directing human experience, communication and behavior.
Mental and Emotional Release® was created by applying a therapeutic process to the concept of an internal memory storage system. The result is a collection of techniques which produces long-lasting transformation very quickly-faster than what is currently called Brief Therapy. These powerful MER techniques are becoming the method of choice to make fast, effective, long-term changes in behavior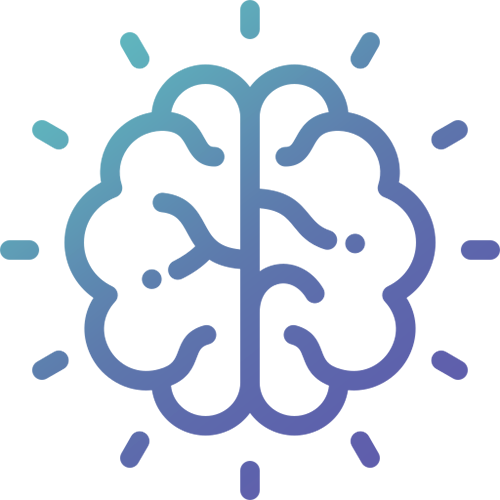 Release Emotional Baggage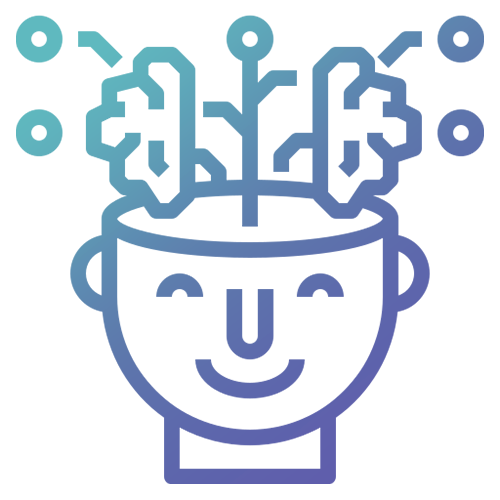 Release Negative Emotions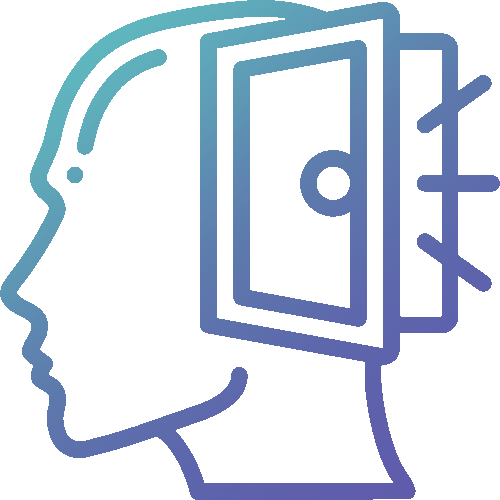 Release PTSD, Phobias & Depression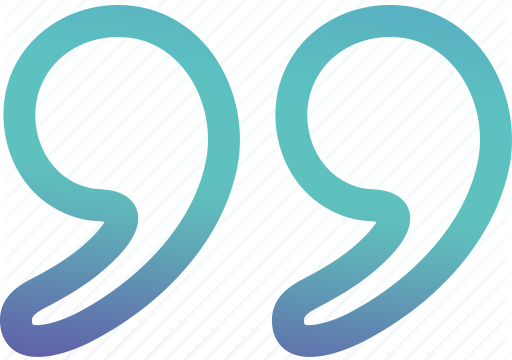 NLP Training Course
"I experienced major breakthroughs in my personal and professional life that have hindered my success for years. This event was well worth the time and investment."
__________
Brendeen S. (Las Vegas, NV)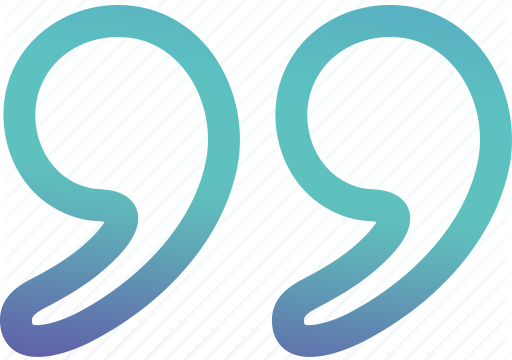 MER Training
"Dr. Matt and his crew are authentic and attentive, helpful and full of love and light. The seminar helped me focus on what I want to do in my career and gave me tools and compassion for myself and others."
__________
Raaya ben David (San Jose, CA)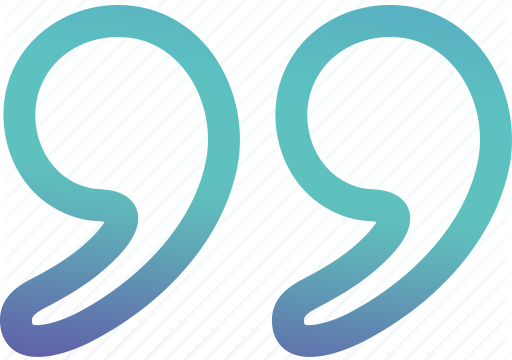 Huna Weekend
"I highly recommend this course to anyone seeking answers to how to understand the language of the deep brain and transform their life."
__________
Trupti Gokani (Chicago, IL)


Throughout history, humankind has been aware of the passage of time. Aristotle was the first to mention the "stream of time" in his book Physics IV. William James spoke of linear memory storage as early as 1890. Finally, the concept, nearly forgotten, was revived in the late 1970's by the developers of NLP.

TIME LINE
Your "Time Line" is how you unconsciously store your memories or how you unconsciously know the difference between a memory from the past and a projection of the future.

CHANGE
Behavioral change in an individual takes place at an unconscious level. People don't change consciously.

THE MER METHOD
The MER process allows you to work at the unconscious level and release the effects of past negative experiences and change "inappropriate" programming in minutes rather than days, months or years.


Mental and Emotional Release® adds current research and it focuses on the application of the technique in different modalities. Business requires a much different approach than self-help. Therefore, Dr. Matt has created different approaches based on the different modalities.

GET THE BOOK
Written in a language both professionals and non-professionals can understand, Mental and Emotional Release® offers real-life case studies, an overview of MER and its foundation, step-by-step scripts to follow, and clinical efficacy studies comparing MER to other therapies.