Huna Higher Consciousness
5-Day Workshop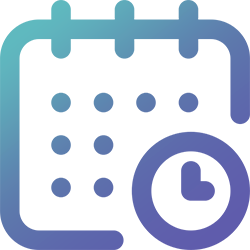 DATE
Check In:
December 4, 2024
9:30am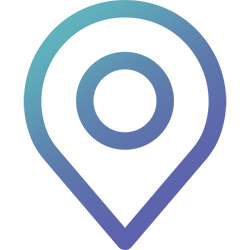 LOCATION
Venue to be determined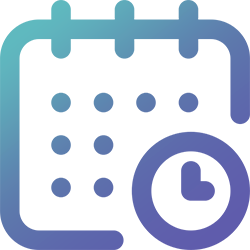 TIMES
Training Times
10:00am – 8:00pm


Learning Huna is more about experiencing the knowledge, rather than learning the techniques. While you'll do both at this training, it is important for you to realize that this is a very different training than any you have ever attended. Plan on "living" this material, not just "learning" it.
During this 5-day Huna workshop, you'll experience all the learnings as you would in our full 9-day Hawai'i workshop minus the activities specific to the island of Hawai'i.


Huna is the once-secret and carefully guarded art & science of healing and spiritual development of the Hawaiian people, which is now commonly used to help release negative emotions & limiting beliefs. It is about empowerment and increasing your spirituality, energy, and metaphysical healing powers, allowing you to gain maximum power to take responsibility for everything that happens in your universe. Sessions are backed by our 100% satisfaction guarantee. Speakers subject to change.



When you join us for The Huna Higher Consciousness 5-Day Workshop, you will walk away knowing more about yourself and the world around you than you ever thought possible. Most importantly, you'll not just learn the teachings, you'll live it by experiencing the following: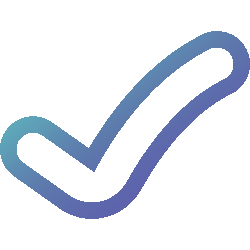 Deep Connection: Connect with your Higher Conscious Mind through a powerful Hawaiian process.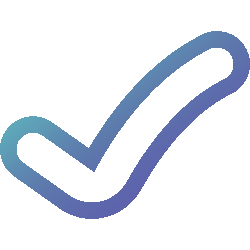 Feel the Mana: Mana, or life force energy, is one of the guiding principles of Huna.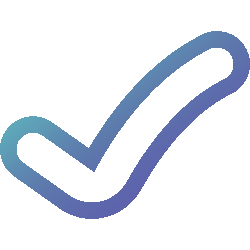 Ho'oponopono: Experience Ho'oponopono and the Hawaiian Code of Forgiveness.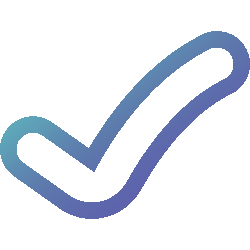 Emotional Clearing: Experience time-tested techniques from Dr. Matt James Time Empowerment® Model.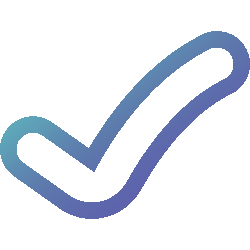 Your Path: Gain a powerful and deep understanding of your spiritual self and how it relates to your path.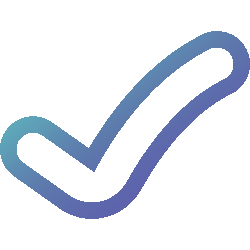 Ha Breathing: Increase your mana using breathing methods.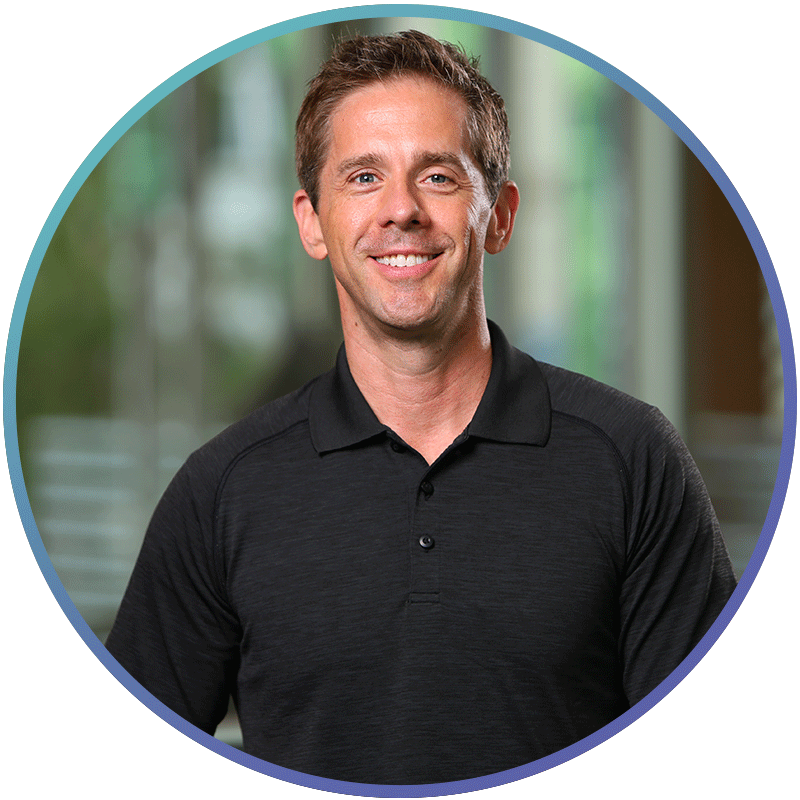 Dr. Matt James
Master NLP Trainer; MA – Organizational Management; PhD – Integrative Health Psychology
Trainer(s) are subject to change.
Trainer's Bio
Dr Matt James, Owner of Empowerment, Inc., embodies the principles he teaches. While devoting himself to the integrity of his spiritual path, Dr. Matt has built an international firm dedicated to personal transformation, authored several books, and trained thousands of students every year in mastery of the four bodies of empowerment with the support of his team of expert trainers. Throughout his work, Dr. Matt weaves effective modern technologies with the timeless wisdom of ancient spiritual paths.
Dr. Matt began meditating at the age of five, and through his childhood learned spiritual practices directly from such teachers as Baba Muktananda. He also studied Huna, the original science of consciousness of the Hawaiian Islands, from Uncle George Na'ope who was honored as one of Hawaii's Golden Living Treasures. Dr. Matt received the gift of carrying on one of the ancient lineages of Huna, the Bray Family lineage, from Hawaiian elders.


We want you to be satisfied and richly rewarded with every investment you make with us.
Our Neuro Linguistic Programming (NLP), Time Empowerment™ Techniques (now known as Mental and Emotional Release® (MER), Hypnosis, and Ancient Hawaiian Huna training and digital products are totally guaranteed.
If you are not completely happy with your order, connect with our team within 3 days of your purchase.