Quit Smoking 60® Business Training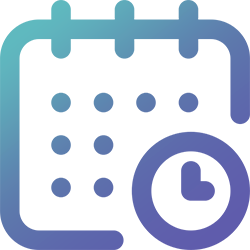 DATE
Check In
September 4, 2024
9:30am – 10:00am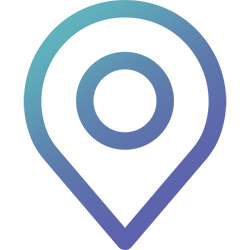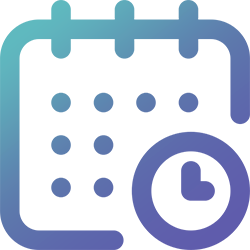 TIMES
Training Hours

10:00am – 8:00pm


PRICE TO ATTEND $9,995
This is the full price for Quit Smoking 60® Business Training.
Discounted rates are offered at our live training events.


Quit Smoking 60® is a proven, flexible system to make a consistent income helping people improve their lives using the skills you have learned with Empowerment, Inc.
Put another way…it's a business in a box.


According to the largest scientific comparison of methods to break the smoking habit ever conducted, hypnosis is, by far, the most effective technique. The Quit Smoking 60® Business Training teaches you what you need to help people stop smoking, and provides a valuable, honest, life-changing service nearly 38 million people in the US need and want right now!
Prerequisites: Successful completion of both weeks of the Master Practitioner live training with Empowerment, Inc.; and hold a current certification as an NLP Master Practitioner with the Association of Integrative Psychology (AIP).
Sessions are backed by our 100%‑satisfaction guarantee. Speakers subject to change.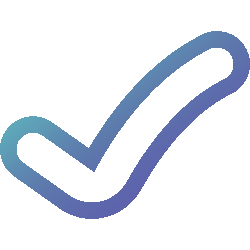 There are nearly 38 million smokers in the US.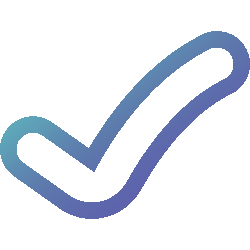 80% admit they desperately want to quit.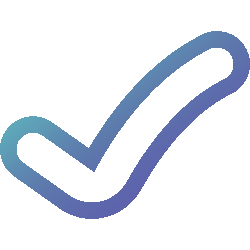 Cigarette-related deaths easily beat out: Alcohol, Car Accidents, Fire, Suicide, Murder, Aids, and Drug Overdoses …COMBINED!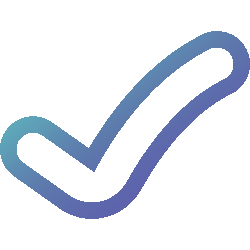 This system has been tested for years. We have been teaching and improving on this exact method for over 20 years and have literally helped thousands of people to become non-smokers.



One-third of the training covers quit-smoking techniques. The remaining two-thirds addresses business tools, strategies, and how to succeed at being a business owner. You will learn all the uniquely tailored best practices for how to get clients including marketing, sales, referrals, follow-up, and lead generation. Additionally, we'll teach you the best business practices for accounting, client tracking, and having a web presence.
It's Business 101 + how to quit smoking all-in-one.
We will show you how to use this TURNKEY SYSTEM to help any smoker quit for good.
Benefits of the Quit Smoking 60® Business Training: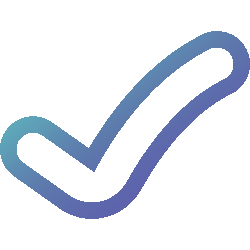 No staff or expensive office space needed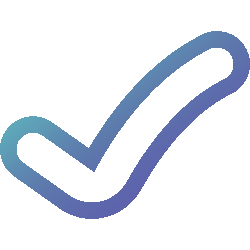 Minimum start-up capital required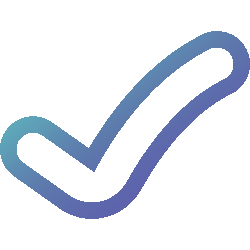 Operate from home and set your own hours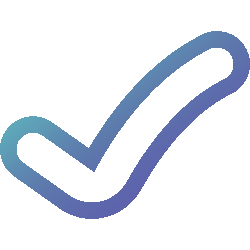 Complete 'turn-key' operation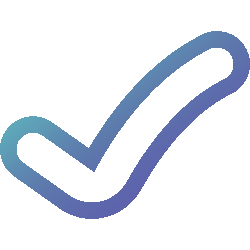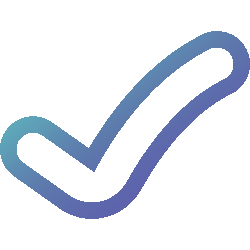 It's legal, ethical, and honest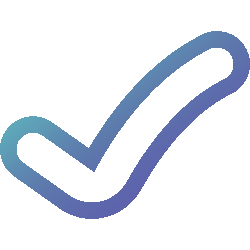 The profit can be (almost) unbelievably high!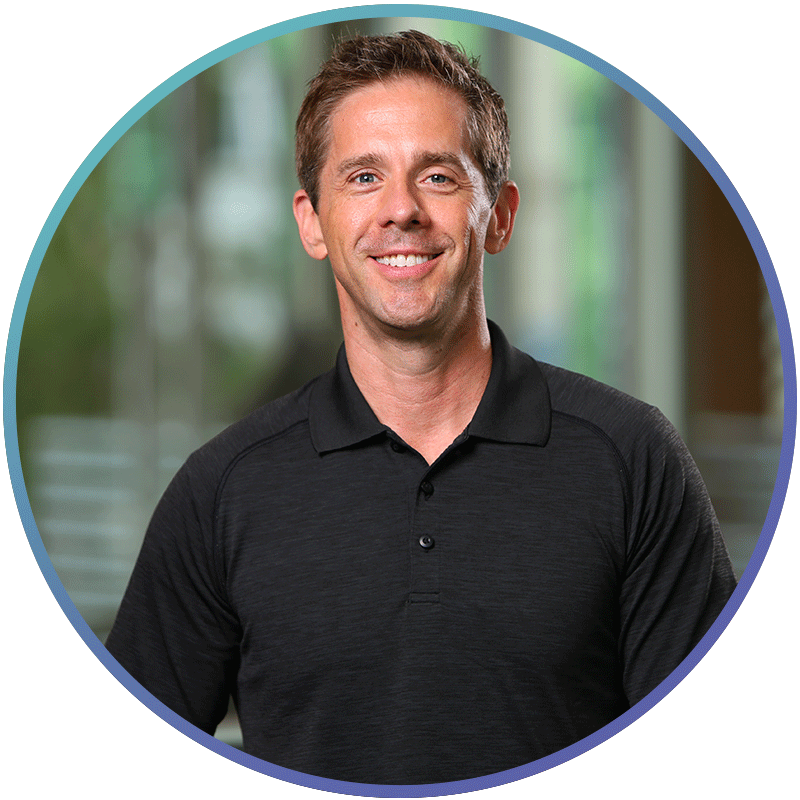 Dr. Matt James
Master NLP Trainer; MA, Organizational Management; PhD, Integrative Health Psychology
Trainer(s) are subject to change.
Trainer's Bio
Dr Matt James, Owner of Empowerment, Inc., embodies the principles he teaches. While devoting himself to the integrity of his spiritual path, Dr. Matt has built an international firm dedicated to personal transformation, authored several books, and trained thousands of students every year in mastery of the four bodies of empowerment with the support of his team of expert trainers. Throughout his work, Dr. Matt weaves effective modern technologies with the timeless wisdom of ancient spiritual paths.
Dr. Matt began meditating at the age of five, and through his childhood learned spiritual practices directly from such teachers as Baba Muktananda. He also studied Huna, the original science of consciousness of the Hawaiian Islands, from Uncle George Na'ope who was honored as one of Hawaii's Golden Living Treasures. Dr. Matt received the gift of carrying on one of the ancient lineages of Huna, the Bray Family lineage, from Hawaiian elders.


We want you to be satisfied and richly rewarded with every investment you make with us.
Our Neuro Linguistic Programming (NLP), Time Empowerment™ Techniques (now known as Mental and Emotional Release® (MER), Hypnosis, and Ancient Hawaiian Huna training and digital products are totally guaranteed.
If you are not completely happy with your order, connect with our team within 3 days of your purchase.