Accelerated NLP Master Practitioner Certification®️ Training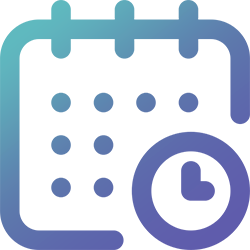 DATE
check in:
Jun 5, 2021
9:30am – 10:00am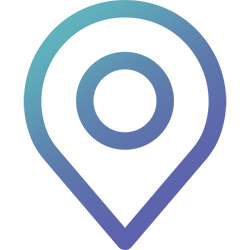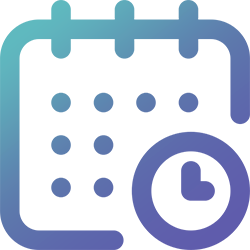 TIMES
Training Hours

10:00am – 8:00pm

Prerequisite: Must be a Certified NLP Practitioner to Attend.
In this training, you'll discover the mastery of a whole new realm of powerful techniques within Neuro Linguistic Programming (NLP). You'll learn quantum healing techniques through advanced language patterns for conversational change, changing and enhancing motivation and decisions, aligning values and beliefs for top achievement, and much more.

At the Accelerated NLP Master Practitioner Certification® Training, you'll receive hands-on training, demonstrations, and tools & techniques you can immediately put into practice as a certified master practitioner following the sessions. Best of all, sessions are backed by our 100%‑satisfaction guarantee. Speakers subject to change.
How to Advance Your Skills

Developing Accelerated Human Change Technologies of NLP is based on an innovative approach to understanding and directing human experience, communication, and behavior. In this training, we will guide you in mastering and using NLP; we will also teach you how to assist others as a teacher and practitioner in producing the changes they want for themselves.
Steps to Accelerate Your Training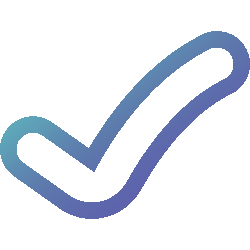 Participate fully during the training.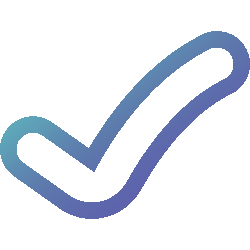 Take this time to connect with other driven individuals as you prepare together for your week-long path toward mastery with leading experts in the field.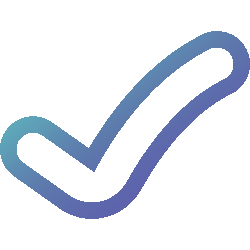 Find your place and your focus in our training room, and begin accelerating your path toward your NLP Master Practitioner Certification.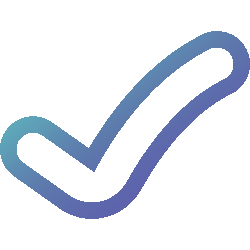 Utilize Quantum Healing Techniques & Linguistics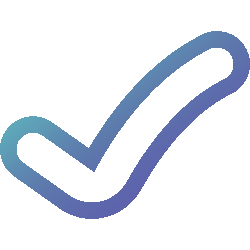 Create Conversational Change through Advanced Language Patterns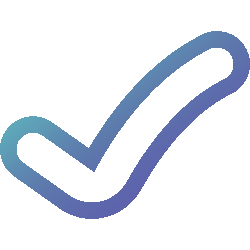 Enhance Motivation and Decisions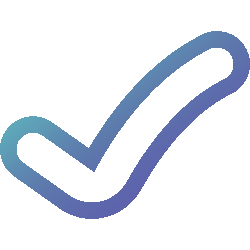 Recreate and Model Excellence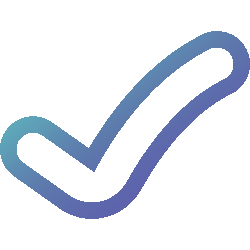 Align Values & Beliefs for Top Achievement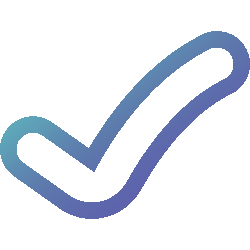 Leverage Advanced Negotiation, Presentation, and Training Skills

Dr. John Ryan, MBA, MSW, PhD
Master Trainer of NLP
Trainer(s) are subject to change.
Trainer's Bio
John Ryan, MBA, MSW, PhD is a leading expert on communication, transformation, and business development. Dr. John shares his systems and strategies with thousands of individuals and organizations each year through training, coaching, and consulting. With two decades in the training industry, Dr. John delivers customized, captivating seminars and workshops that inspire individuals and teams to overcome obstacles and achieve their goals.
As a Certified Trainer of Neuro Linguistic Programming (NLP) and a Certified Sales Trainer and Coach, Dr. John's mission is to empower others to create successful and fulfilling lives. John assists his clients in achieving greater success by mastering their mindset, improving communication, and taking consistent action.
As a student, Dr. John began training with The Empowerment Partnership in 2000. Eight years later, he joined TEP as an adjunct faculty member involved with the
Masters in Transpersonal Psychology degree program, online NLP Certifications as well as other distance-education courses. Dr. John now trains alongside Dr. Matt James as they share cutting-edge techniques and ideas with countless students throughout the world.
Nicole Guiliani
Trainer of NLP
Trainer(s) are subject to change.
Trainer's Bio
Nicole is a small business owner of 15 years, with a passion for helping people. Her path to become a trainer of NLP began to unfold over the past several years.
After attending The Empowerment Partnership's four-day intro event to NLP, Nicole's life hasn't been the same since. On this path, she released so many limiting beliefs about herself. Along with negative mental, emotional, and behavioral programming, that when these filters were cleared, it's as if she could now See, Hear, and Feel possibilities that were once clouded before.
Now, as a Trainer of NLP, Nicole travels all over the country teaching people tools and techniques to release what's limiting them so they can be truly Empowered.
Nicole is a mindset, energy, and emotion coach transforming lives one on one. Hearing students and her client's stories of how these teachings has transformed their lives for the better is her WHY. "It is my purpose."

We want you to be satisfied and richly rewarded with every investment you make with us. 
Our Neuro Linguistic Programming (NLP), Time Empowerment™ Techniques (now known as Mental Emotional Release (MER) Therapy), Hypnosis, and Ancient Hawaiian Huna audios, videos and books purchased on the web are totally guaranteed. 
If you are not completely happy with your order, you may return it for a full refund or credit of the purchase price for a period of 30 days.