Accelerated NLP Master Practitioner Certification®️ Training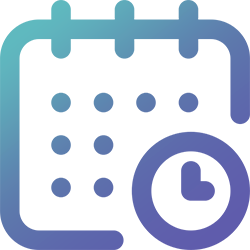 DATE
Check in:
May 2, 2024
9:30am – 10:00am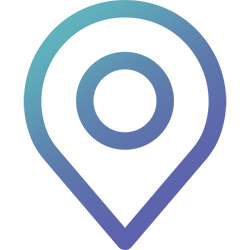 LOCATION
Hotel Alba by Hilton
5303 W Kennedy Blvd
Tampa, FL 33609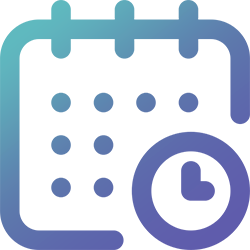 TIMES
Training Hours

10:00am – 8:00pm


PRICE TO ATTEND $5,795
This is the full price for Week 1 of the Accelerated NLP Master Practitioner Certification® Training.
Discounted rates are offered at our live training events. Learn more about Week 2: Empowerment Breakthrough Training


Prerequisite: Must be a Certified NLP Practitioner to Attend.
In this training, you'll discover the mastery of a whole new realm of powerful techniques within Neuro Linguistic Programming (NLP). You'll learn quantum healing techniques through advanced language patterns for conversational change, changing and enhancing motivation and decisions, aligning values and beliefs for top achievement, and much more.


At the Accelerated NLP Master Practitioner Certification® Training, you'll receive hands-on training, demonstrations, and tools & techniques you can immediately put into practice as a certified master practitioner following the sessions. Best of all, sessions are backed by our 100%‑satisfaction guarantee. Speakers subject to change.

How to Advance Your Skills


Developing Accelerated Human Change Technologies of NLP is based on an innovative approach to understanding and directing human experience, communication, and behavior. In this training, we will guide you in mastering and using NLP; we will also teach you how to assist others as a teacher and practitioner in producing the changes they want for themselves.
Steps to Accelerate Your Training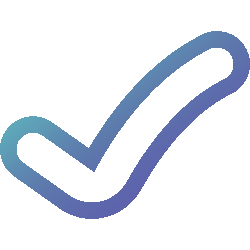 Participate fully during the training.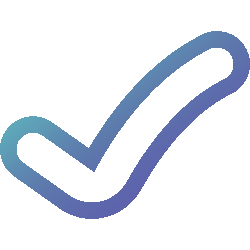 Take this time to connect with other driven individuals as you prepare together for your week-long path toward mastery with leading experts in the field.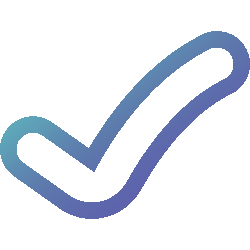 Find your place and your focus in our training room, and begin accelerating your path toward your NLP Master Practitioner Certification.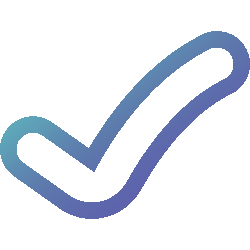 Utilize Quantum Healing Techniques & Linguistics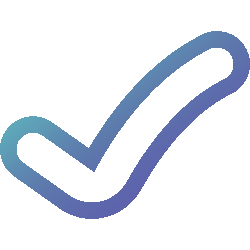 Create Conversational Change through Advanced Language Patterns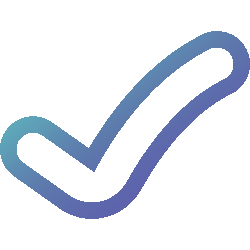 Enhance Motivation and Decisions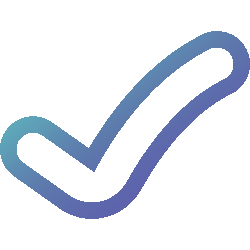 Recreate and Model Excellence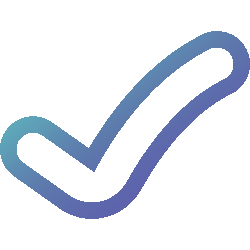 Align Values & Beliefs for Top Achievement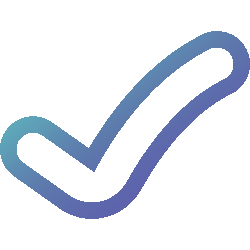 Leverage Advanced Negotiation, Presentation, and Training Skills




We want you to be satisfied and richly rewarded with every investment you make with us.
Our Neuro Linguistic Programming (NLP), Time Empowerment™ Techniques (now known as Mental and Emotional Release® (MER), Hypnosis, and Ancient Hawaiian Huna training and digital products are totally guaranteed.
If you are not completely happy with your order, connect with our team within 3 days of your purchase.