Empowerment Breakthrough Training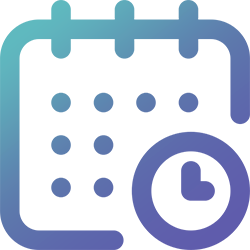 DATE
Check in:
May 10, 2024
9:30am – 10:00am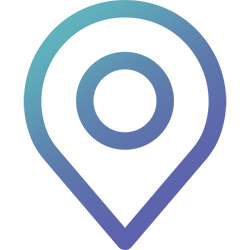 LOCATION
Hotel Alba by Hilton
5303 W Kennedy Blvd
Tampa, FL 33609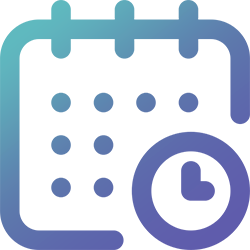 TIMES
Training Hours

10:00am – 8:00pm


What is Empowerment Breakthrough?


The second part of the Accelerated Master Practitioner Certification Training, the Empowerment Breakthrough Training is designed to help Master Practitioners continue their education & exposure into deeper levels of consciousness & empowerment through a greater understanding of Neuro Linguistic Programming (NLP). Additionally, practitioners will explore the teachings of Hypnosis and Mental and Emotional Release® (MER) by expert trainers, resulting in complete certification in these practices.


Mental and Emotional Release® (MER) is a clinically researched approach designed to help release stress, anxiety, fear, and other negative emotions. You will learn to utilize MER to overcome procrastination, depression, and phobias, resulting in quick, lasting change for any individual. Combining this with NLP provides an innovative approach to understanding and directing human experience, communication, and behavior. MER was created by applying a therapeutic process to the concept of an internal memory storage system. The result is a collection of techniques which produces long-lasting transformation faster than what is currently called Brief Therapy. These powerful MER techniques are becoming the method of choice to make fast, effective, long-term changes in behavior.



At the Empowerment Breakthrough Training, you'll receive an active, hands-on education with fulfilling demonstrations, and the tools & techniques you need to immediately put into practice as a Master Practitioner of Mental and Emotional Release® and Hypnosis following the sessions. Best of all, sessions are backed by our 100%‑satisfaction guarantee. Speakers subject to change.




We want you to be satisfied and richly rewarded with every investment you make with us.
Our Neuro Linguistic Programming (NLP), Time Empowerment™ Techniques (now known as Mental and Emotional Release® (MER), Hypnosis, and Ancient Hawaiian Huna training and digital products are totally guaranteed.
If you are not completely happy with your order, connect with our team within 3 days of your purchase.